Areas of Practice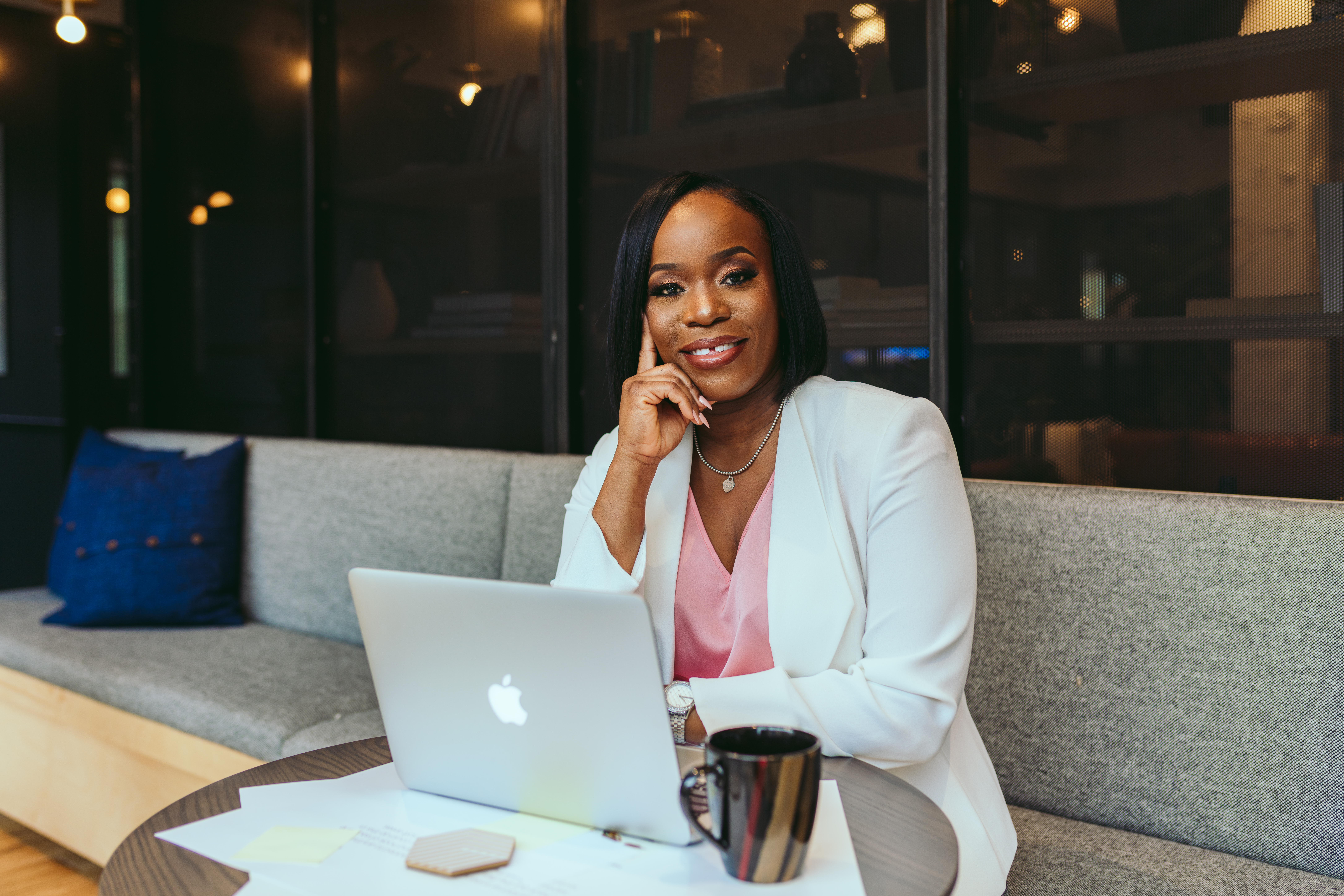 At Anene Farrey & Associates, we care about your overall experience with our law firm. Moreover, our attorneys are dedicated to providing our clients with the highest quality professional service as efficiently and effectively as possible. We are recognized for delivering professional, practical, cost-effective advice and counsel.
We are committed to establishing responsive, proactive relationships with our clients and remain dedicated to providing the close, personal attention necessary to ensure long-lasting relationships.
Anene Farrey & Associates, LLC
1995 North Park Place, Suite 212,
Atlanta, GA 30339
Phone: 678.948.8489
Email: info@anene-law.com
Child Custody | Father's Rights | Divorce
Family Law is a multi-faceted area of law that deals with family relations. Family law encompasses such areas as: legitimation, child custody and visitation, father's rights, child support, spousal support (alimony), separation agreements, civilian and military divorce, marital property division, cohabitation agreements, pre-marital (pre-nuptial) agreements, marriage and other legal issues pertinent to the family.

ANENE FARREY & ASSOCIATES, LLC is deeply committed to helping people get through difficult times and overcome legal challenges. Decision-making can be demanding and painful for anyone going through a divorce. Even if you and your spouse have mutually decided the marriage must end, many personal, practical and financial issues must be resolved. If conflict runs deep or arises along the way over pivotal matters such as child custody and visitation, fair and equitable property division or spousal support, wise counsel and aggressive representation can make a critical difference for your future.

We are a dedicated, caring law firm equipped to help you through every phase of your divorce or any other family law issue you may be confronting, from forming a prenuptial agreement to dealing with domestic violence. We also provide representation and legal assistance after a divorce for additional legal needs such as a modification or enforcement of a court order.

ANENE FARREY & ASSOCIATES, LLC focuses on the following family law areas:

Divorce
Legitimation
Child Support
Child Custody
Modification of Custody & Support
Father's Rights
Contempt
Alimony
Prenuptial & Postnuptial Agreements
It is not uncommon for people to feel confused, overwhelmed, or frightened when it's time to tie the knot. You are probably worried about what your life would look like if the inevitable happens...a divorce. You may have heard stories of people who have spent thousands of dollars on attorney's fees when going through a divorce, and ultimately lost their children, their homes, their money, their assets, and everything they've worked hard to earn after they've gone through a divorce. At ANENE FARREY & ASSOCIATES, LLC, you can rest assured knowing that a compassionate, knowledgeable, and experienced lawyer will be prepared to provide you with with realistic advice on what legal steps you should take in securing your future before you get married.

Our firm understands what you are going through, as well as what is at stake as you prepare to embark on a marriage. At the start of your case an Attorney will sit down with you to discuss your case at length, review your options, and do the best to soothe your worries and address all of your questions and concerns. After we have assessed your needs and determined your goals, we will prepare an air-tight prenuptial agreement that will protect your assets and secure your future.



ANENE FARREY & ASSOCIATES, LLC provides legal representation representation in the following areas:


Prenuptial Agreements
Postnuptial Agreements
Negotiations
Legal Counsel & Advice

Get Help When You Hurt
Personal injury law involves injury which is caused accidentally by another's failure to use reasonable care. A person may be liable for the injury caused through negligent or reckless action. A successful plaintiff in a personal injury suit may recover damages for medical expenses, property damage, emotional distress, pain & suffering, loss of consortium or companionship, lost wages, costs and attorney fees, and lost future earnings.

ANENE FARREY & ASSOCIATES, LLC works to fairly and justly represent its clients who have suffered an injury due to another person's fault or actions. We fight hard for our clients and do what it takes to get the job done. Most importantly, we do not recover unless you recover because we handle our personal injury cases on a contingency fee basis. Unlike most personal injury law firms who push to settle cases for any amount that the insurance company offers, we strategically prepare each of our cases for trial thus seeking the maximum result possible. Our firm handles various types of cases involving personal injuries, and provides a free consultation with an Attorney.

ANENE FARREY & ASSOCIATES, LLC represents those clients who have been injured by:


Car Accidents
Truck Accidents
Pedestrian Accidents
Motorcycle Accidents
Premises Liability
Slip and Falls
Wrongful Death
TESTIMONIALS
What are our Clients saying about us?
Attorney Farrey was a great resource for our case. Her expertise and presence in the courtroom was amazing. Thank you for representing us in our stressful time.

A. Johnson // Atlanta, GA

I didn't know that family law could be so complex. Thank you for taking the time to explain the pros and cons of my legal case. It helped so much.

B. Youngstown // Lithonia, GA

Attorney Farrey was a blessing to our family! We could not have achieved the result we got without her.

C. Mitchell // Atlanta, GA